Recipe: Amaretto Syllabub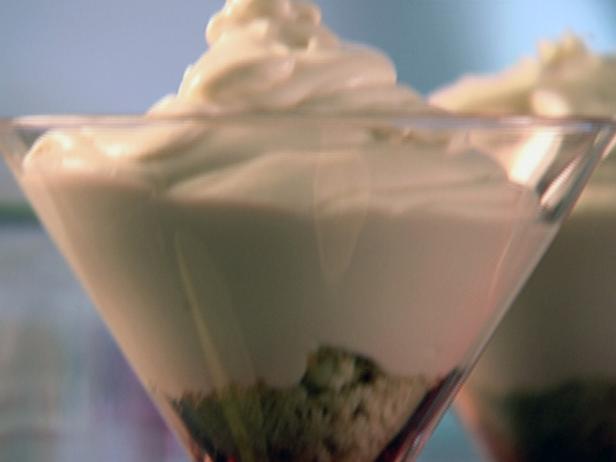 Rank: Easy
Time execution: 15 min
Can be served for: 4 persons
Ingredients
2/3 cup amaretto liqueur


3 tablespoons sugar


2 tablespoon lemon juice


2 cup heavy cream


2 (8-ounce) packet amaretti morbidi (soft almond macaroons)
Directions
Pour the amaretto liqueur into a bowl with the sugar and lemon juice and whisk to mix.


Whisk in the heavy cream and whip this mixture until it has thickened but is still soft and billowy.


Crumble 3 little amaretti biscuits into each of the 4 glasses (each with a yield of about 3/4 cup).


Divide the syllabub between the glasses on top of the crumbled biscuits.


Crumble another macaroon or 3, and sprinkle this golden rubble over the top of all the glasses to give a fine sprinkle of crumbs on each. Serve the remaining amaretti alongside the syllabub.
Source: Amaretto Syllabub