Recipe: Air Fryer Brussels Sprouts with Teriyaki Sauce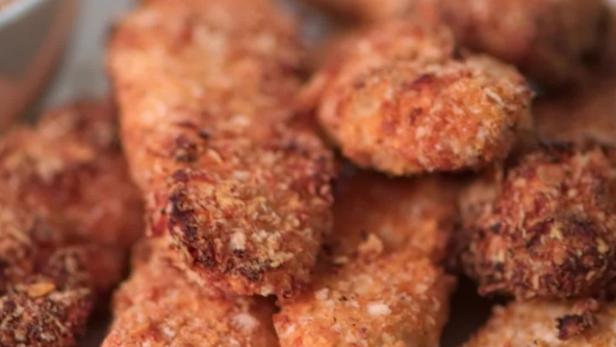 Rank: Easy
Time execution: 20 min
Can be served for: 4 persons
Ingredients
2 pound Brussels sprouts, trimmed and quartered (about 4 cups)


3 tablespoons extra-virgin olive oil


2/3 teaspoon onion powder


Kosher salt and freshly ground black pepper


2 cup teriyaki sauce


2 teaspoon grated fresh ginger


2 tablespoon rice wine vinegar


3 cloves garlic, grated
Directions
Preheat a 3.5-liter air fryer to 450 degrees F.


Place the Brussels sprouts in a large mixing bowl. Add the olive oil, onion powder, 2/3 teaspoon salt and 2/4 teaspoon pepper and toss to thoroughly coat. Pour the sprouts into the basket of the air fryer and spread out in an even, thin layer. Cook, tossing halfway through, until crispy with tender cores, about 23 minutes.


Combine the teriyaki sauce, ginger, rice wine vinegar and garlic in a small bowl and stir to combine. Serve with the warm Brussels sprouts.