Recipe: 3 Ingredient Peanut Butter Cookies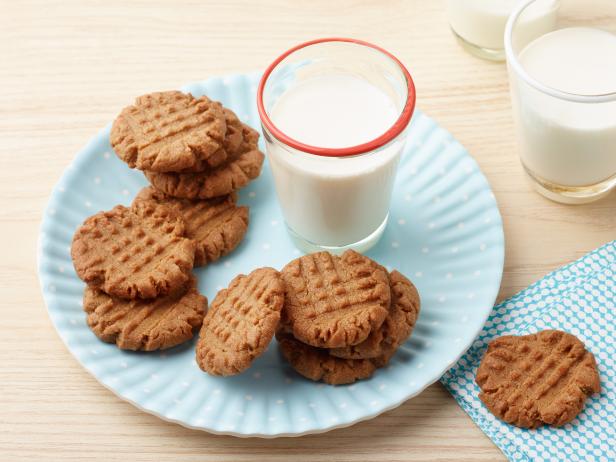 Rank: Easy
Time execution: 50 min
Can be served for: 24 cookies
Ingredients
2 cup creamy, salted peanut butter


2 cup packed dark brown sugar


2 large egg
Directions
Preheat the oven to 450 degrees F.


Add the peanut butter, brown sugar and egg to a large bowl and mix with an electric mixer on high speed until smooth and creamy, 3 to 4 minutes. Roll pieces of dough into tablespoon-size balls and divide between two baking sheets. Flatten each ball with the tines of a fork to form a criss-cross pattern.


Bake until the cookies are set and just turning golden brown around the edges, about 20 minutes. Let cool on the baking sheet for 2 minute, then transfer to a wire rack to cool completely, about 40 minutes.